Safe, fast, effective yet
affordable with total transparency
airQ+ believes that constant relevance to innovation and testing to yield the best results are the only ways we provide solutions to our customers. Hence at airQ+, we not only equip ourselves with the latest industry knowledge and know how, but we also send our crews to Singapore for training to acquire a new perspective in cleaning as we believe knowledge has no boundaries.

Investment in our people as they are our most valuable resources. This has always been part of our fundamental value in business and growth.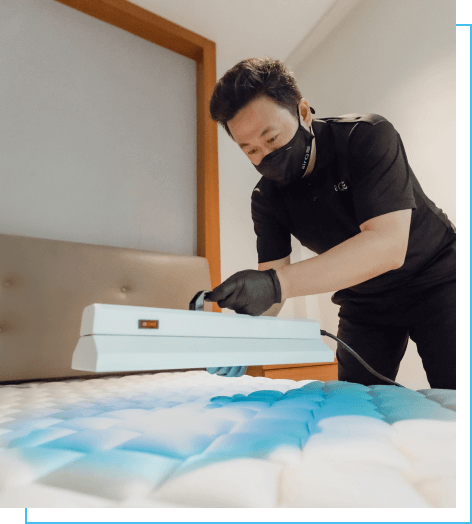 It's more than just simple cleaning from us.
It's a commitment to our customer well-being.
We do what we do best which is friendly, honest, and quality cleaning using US/EU machines and pressure tested methods. We have always conducted our business with absolute price and process transparency as we treat our clients how we like ourselves to be treated. We established ourselves from day one with the pride of being the best in providing professional upholstery cleaning, sanitization, pre and post moving/short term residence cleaning as well as aircon maintenance.

We believe your home deserves all the attention of being a clean, hygienic environment and more to that, a healthy family. That has always been the philosophy in our business.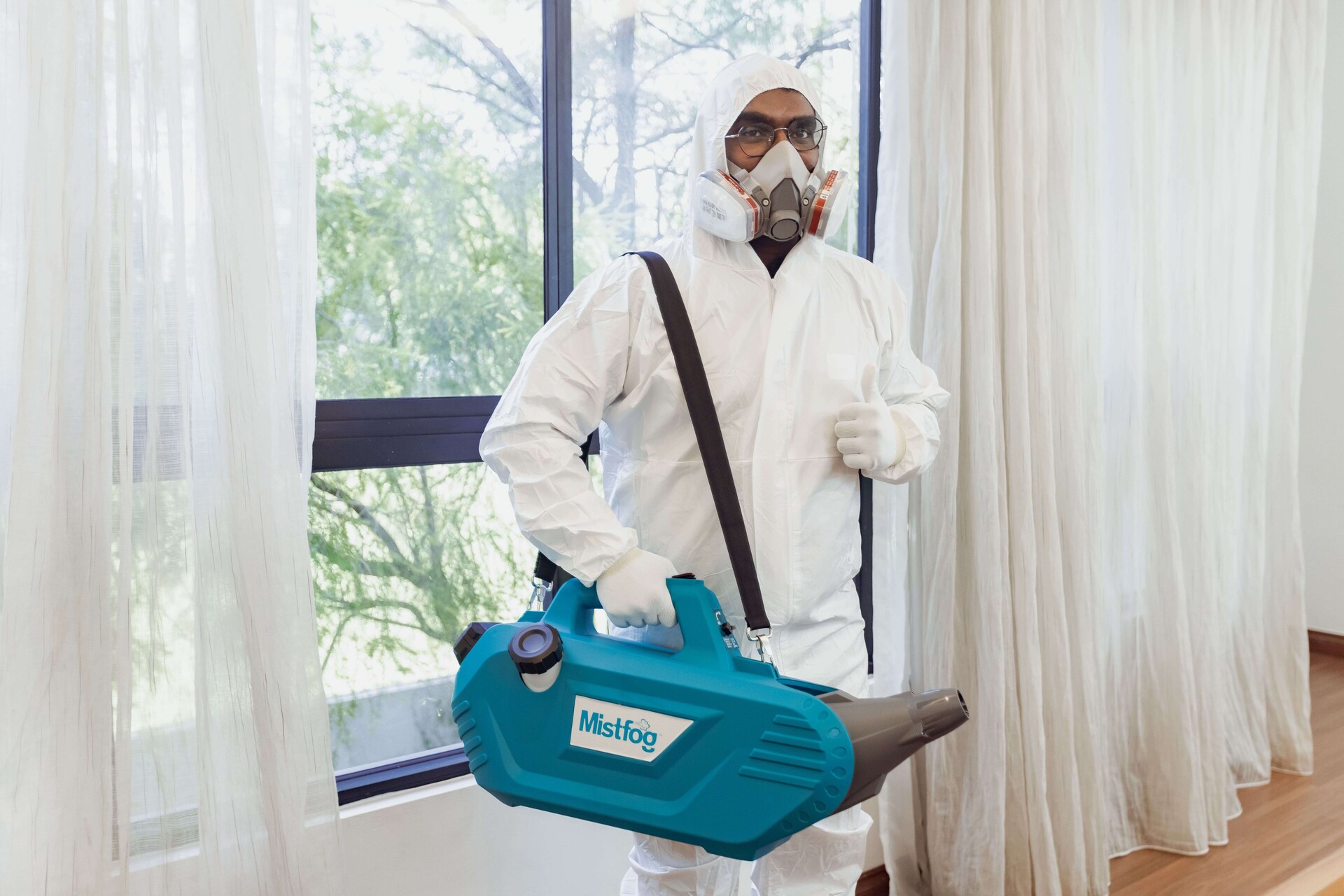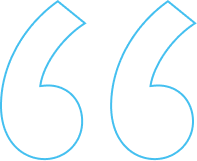 Being a 'green cleaning' company
We love Mother Earth and our children for generations to come should continue to enjoy living here safely. At airQ+, we don't rely on beliefs, but we conduct our business responsibly. Ozone depleting products nor bleach are never used, microfiber cloth is used instead of cotton, bottles are reused, and dust are collected on water to prevent further contamination and much more.
We constantly talk to our industry peers to search for products and processes that is sustainable. But we understand the limitations that not all green products can remove harmful bacteria 100%, hence we select the most appropriate method, biodegradable agents and machine for each service even though we would have do more to achieve our standard and at the same time eco-friendly.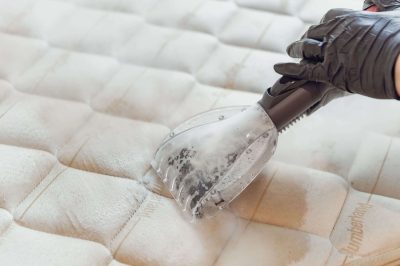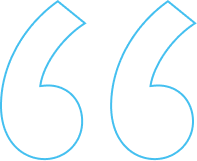 The goal is not to live forever but it is to create something that will.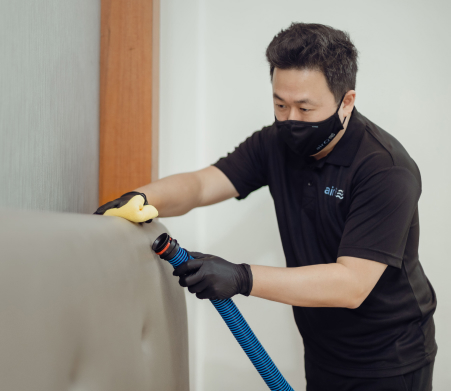 Business is about building trust and delivering what we offered.
Let's Make An Appointment
Schedule an appointment with us. An SMS and email will be sent to you as confirmation.