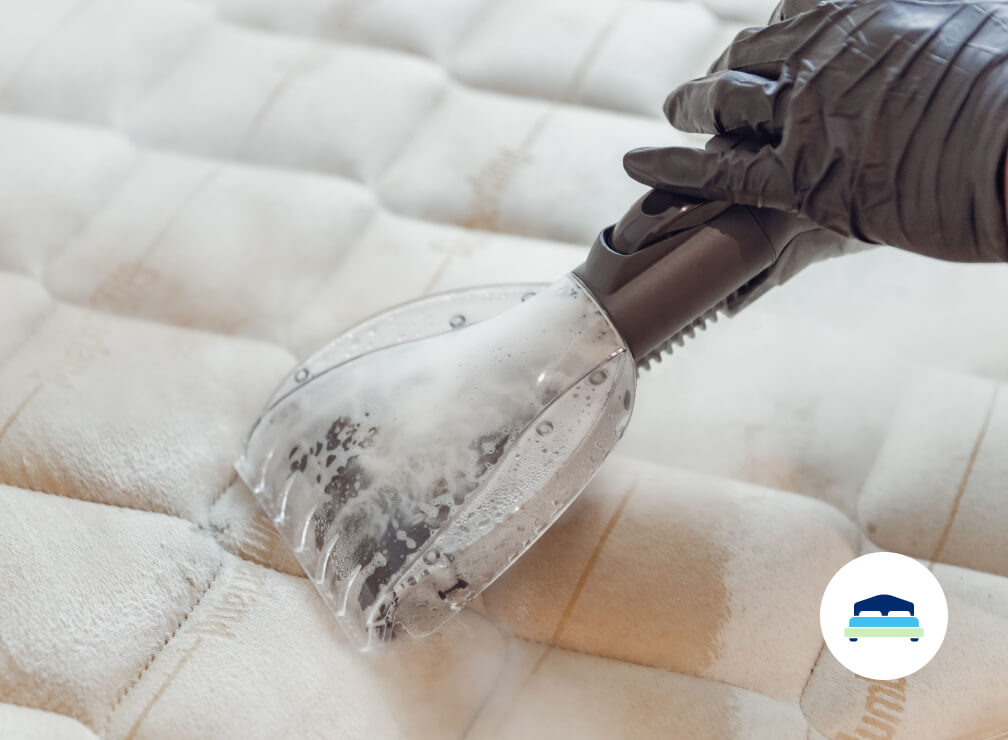 Mattress / Pillow Cleaning
Our human and pets friendly approach make sures you get the best results from our cleaning. We know a good sleep is the key to you and your loved ones' well-being.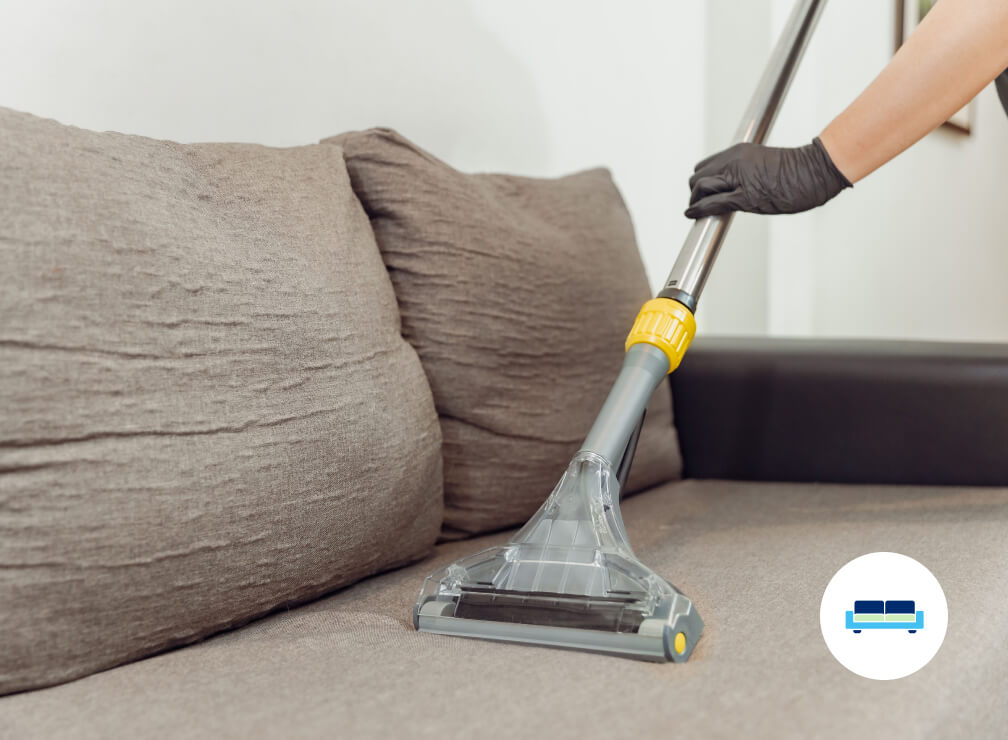 Sofa / Swivel Chair Cleaning
At airQ+, your beloved sofa is in safe hand. We will inspect your sofa and recommend the best method of cleaning with.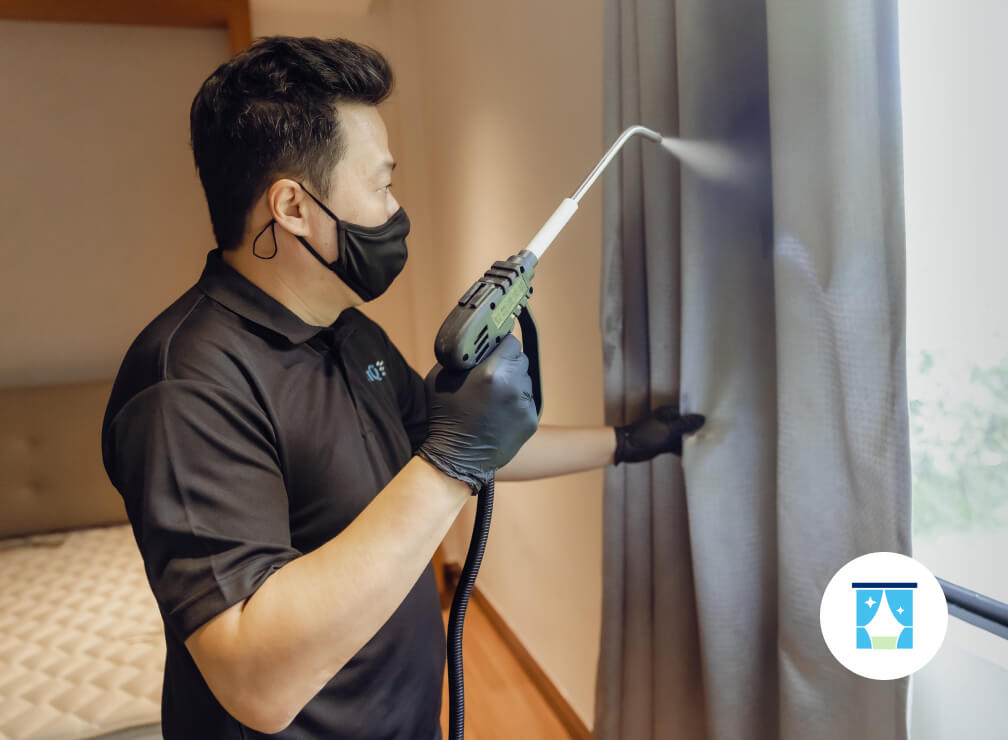 Curtains completes the look of your beautiful home. It also acts like a filter that absorbs dust, moisture, traps insects and a convenient wiping cloth from food stains – kids!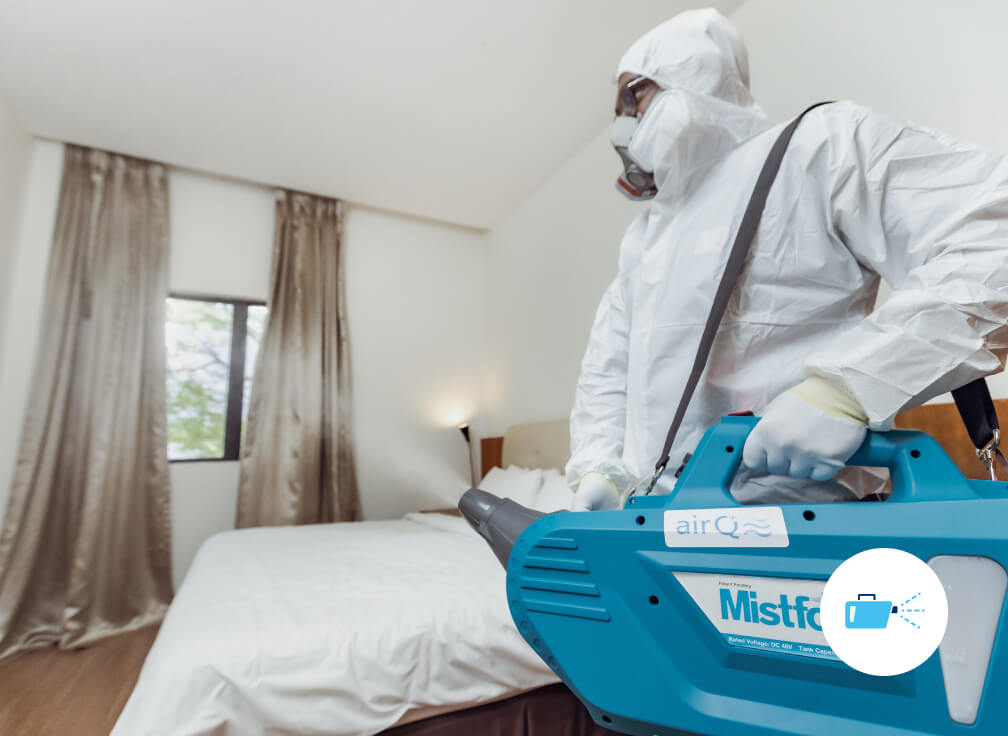 Sanitization & Disinfection
As we reopen and enters a post Covid-19 phase, our awareness on hygiene ought to be heightened. airQ+ got you protected with our sanitization service.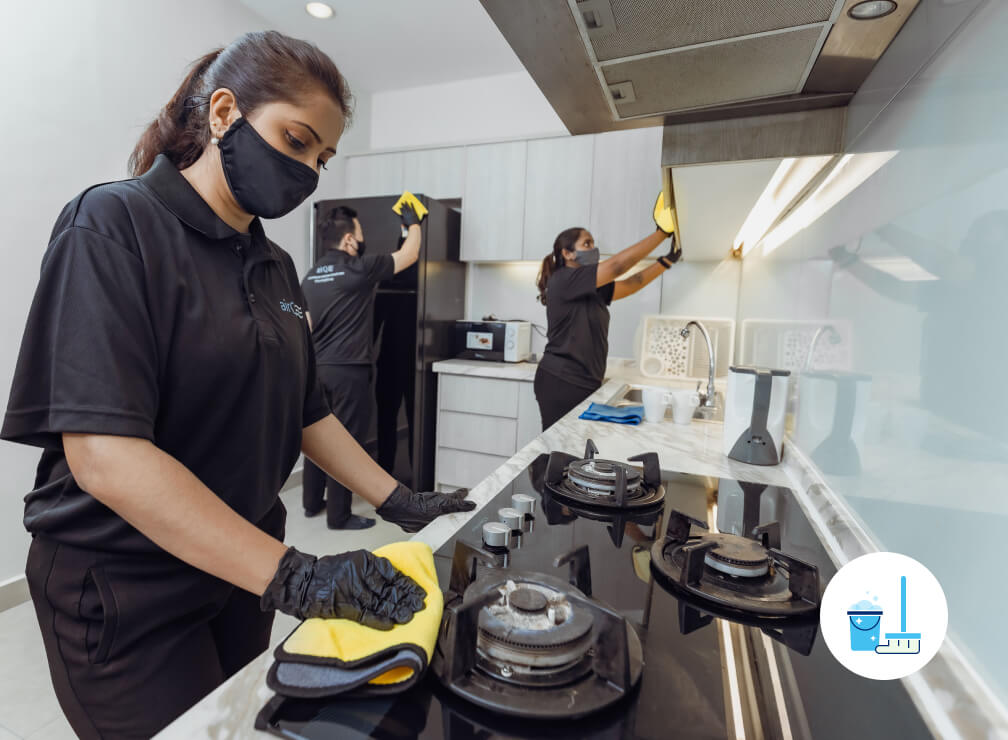 Move In / Handover Cleaning
Moving in or out is a chore and staying in a new place gives you insecurity if the place is not sanitized and cleaned properly.
Let's Make An Appointment
Schedule an appointment with us. An SMS and email will be sent to you as confirmation.